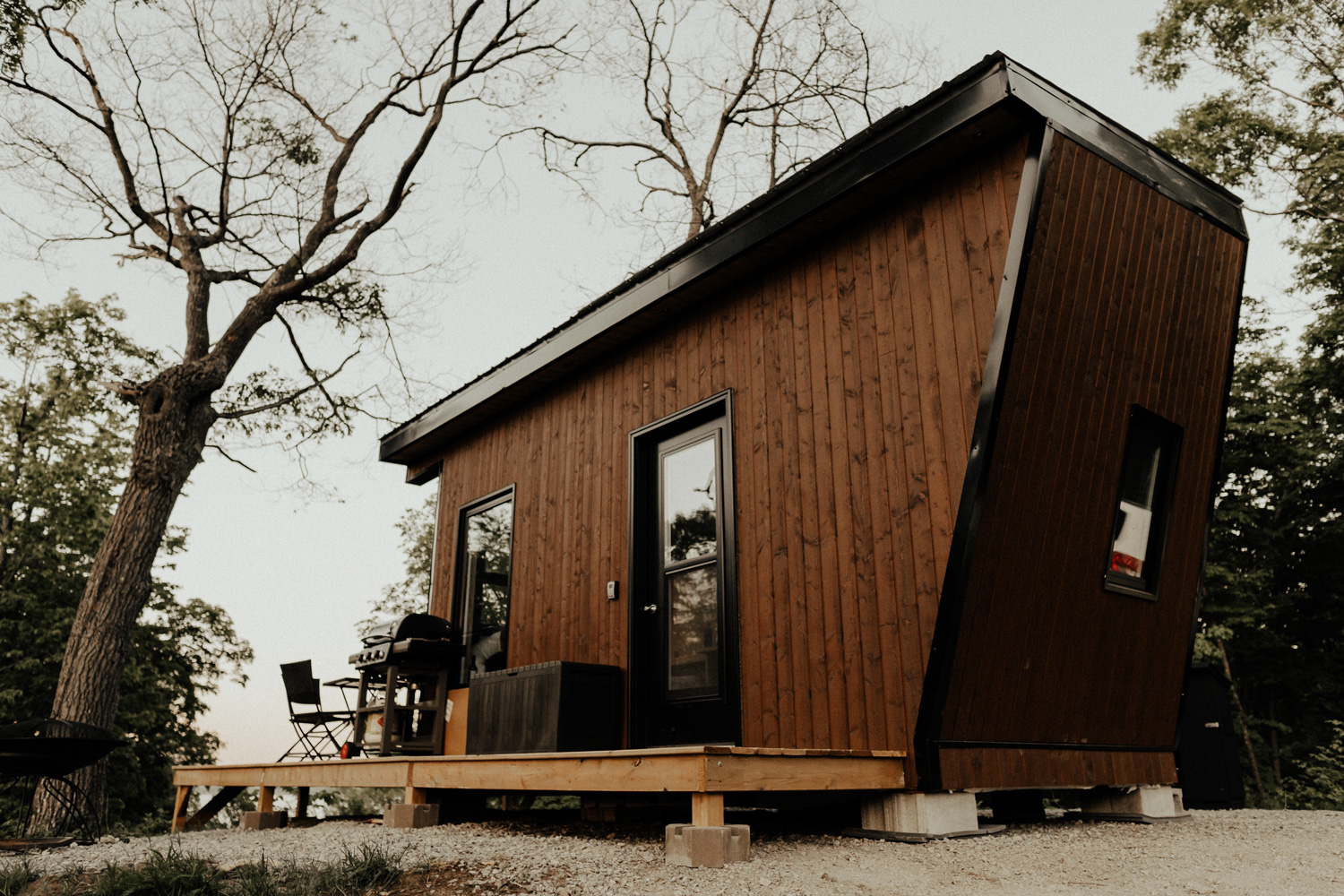 Contact Us
We are happy to help you on your journey from the very start to the very finish. We are the only CSA certified builder in Ontario that can consult and develop your property right along with you. It all begins with an email or phone call!
We look forward to working with you, please get in touch.
Our office hours are Mon-Fri, 9-5. Feel free to leave a message if we are unavailable and we will get right back to you.