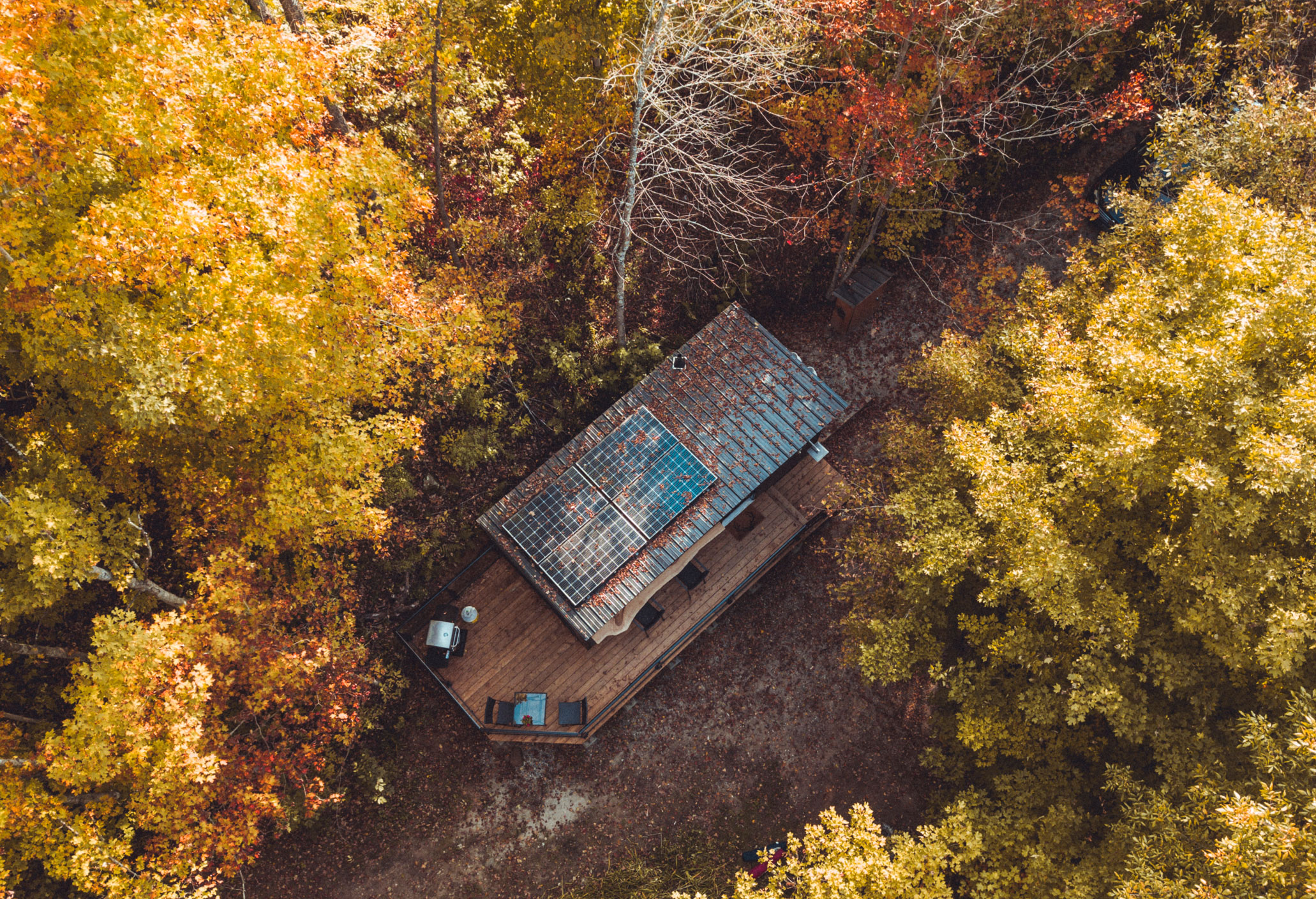 Services
Building can be complicated, we are here to help.
Wildscape Co. offers full design and build services. We have building code licensed designers and project managers on staff to assist with your project from start to finish.
Design Services
While Wildscape Co. offers completed designs for both bunkies and dwellings we can assist in customizing these designs or a design from scratch to suit your needs.
We specialize in prefabricated units built in our factory and delivered finished. This can include dwellings, cabins, cottages, additional dwelling units, bunkies, offices, sheds or whatever space you require.
In addition we can assist with site plan drawings to support your applications and planning.
Project Management
Planning and organizing your project is key to success. Applying for permits and completing a development can often involve many moving parts. We can assist you every step of the way.
Our project managers can support you through:
-Applying for permits
-Rezoning
-Coordinating required professional services (planners, engineers, studies, etc)
-Site Preparation & Development
Nsletter Signup
Get in touch!
Please let us know if you would like to discuss making your dream a reality. We are happy to offer a free consultation. Just reach out and we will arrange a time to discuss.