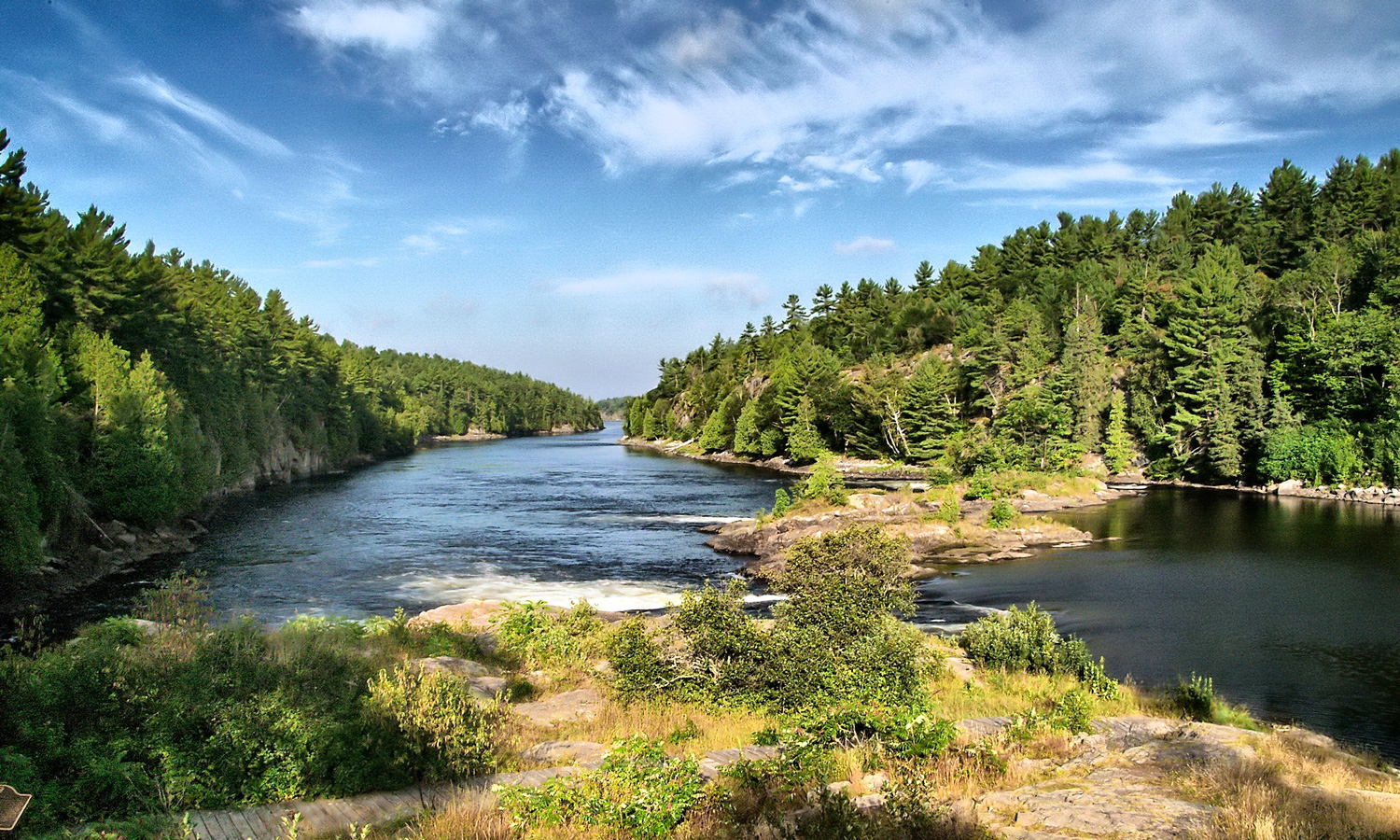 Properties
Finding an appropriate property can be a real challenge. We have experience in working with municipalities and Conservation Authorities to confirm build feasibility and locations and would be happy to help you with your build.
We have identified the following properties as having potential for a Wildscape Co. build. Please let us know if you would like to discuss one of these locations and if it may be suitable for your Wildscape Co. unit.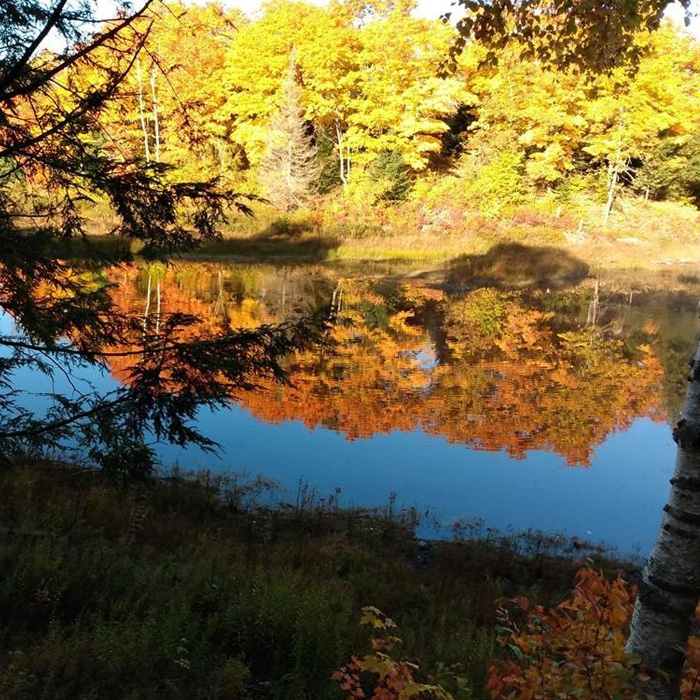 McDougal, ON
$149,000
Listed for $149,000 this riverfront lot offers a great private escape.
St Clair, ON
$149,000
Residential lot in a small town close to the water in Eastern Ontario. Servicing is to be completed as of Spring 2023 meaning up to 3 units can be built on this lot.
Nsletter Signup
Get in touch!
Please let us know if you would like to set a call to discuss building on one of these properties. For questions on purchasing the property you can contact the Realtor on Realtor.ca directly.