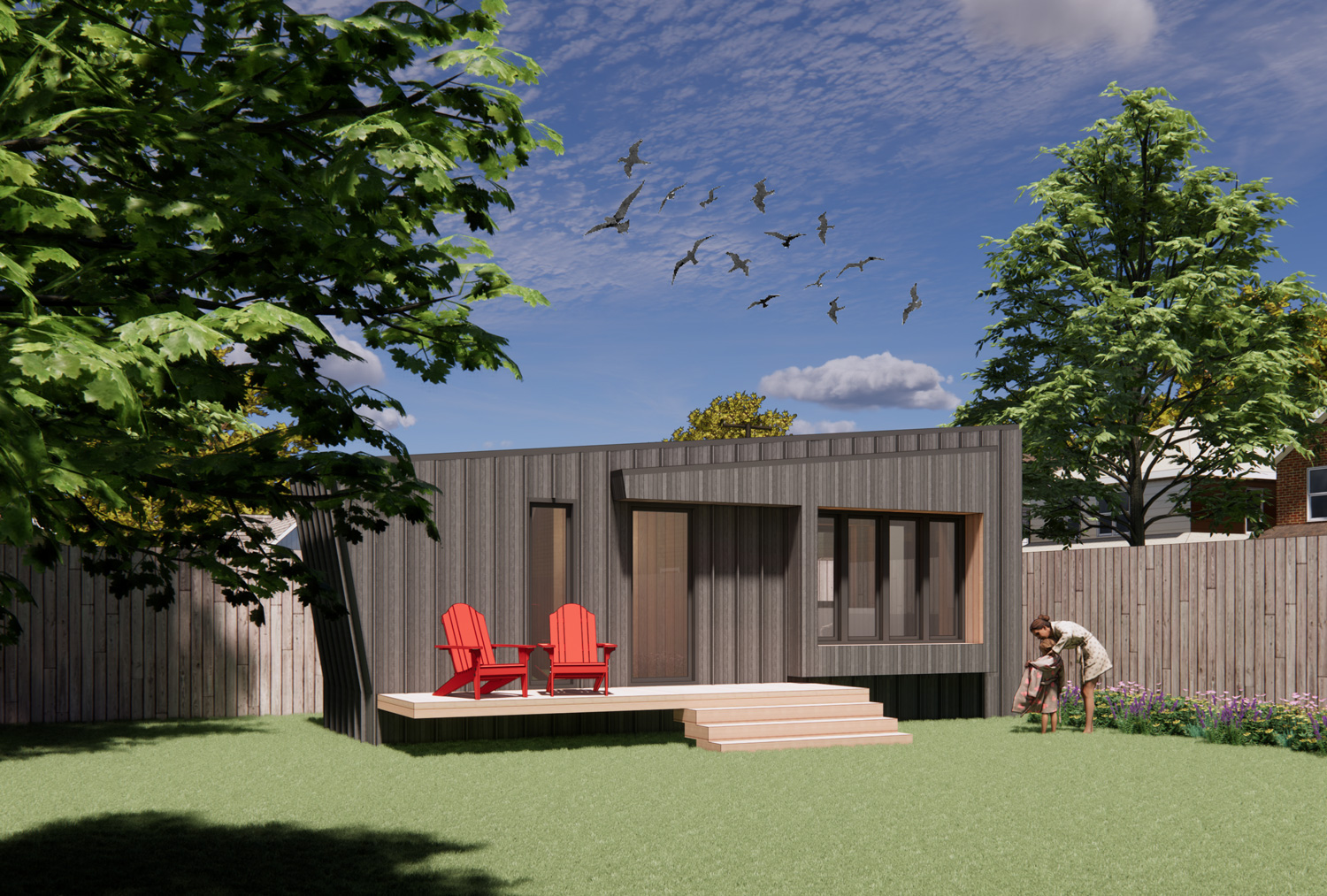 Dwellings
Healthy and sustainable materials lend to a healthy living space. Wildscape Co Dwellings offer a home Built for Life.
Our dwellings can be used as homes, cottages or cabins and are well suited for one to two people, or a small family. Secondary dwellings are managed by municipalities and will generally require a permit.
Our CSA Certification allows for builds to be delivered finished, minimizing the construction disruption on your property.
We are also fully certified and can help you through every step of the process including home and septic design, site development and permitting, right up to the day you move into your home.
Affordability Models
Wildscape Co. is working with municipalities and housing corporations across the province to increase the supply of affordable housing. Our "Affordability Models" still use sustainable materials while looking to minimize cost on design choices and finishings. These units offer a comfortable and clean environment in a minimalist design.
IMPORTANT UPDATE: Wildscape Co. dwellings are now permitted on any property in Ontario with town services (power, water and septic). Up to three dwellings can now be built on your property.
For Cottage and rural properties please check with your municipality. Wildscape Co. also offers consulting services to verify permitting and planning. Please contact us for assistance.
Your municipality may also offer subsidies for secondary dwellings to assist in covering the cost of building.
Contact Us via phone or email for a free consultation.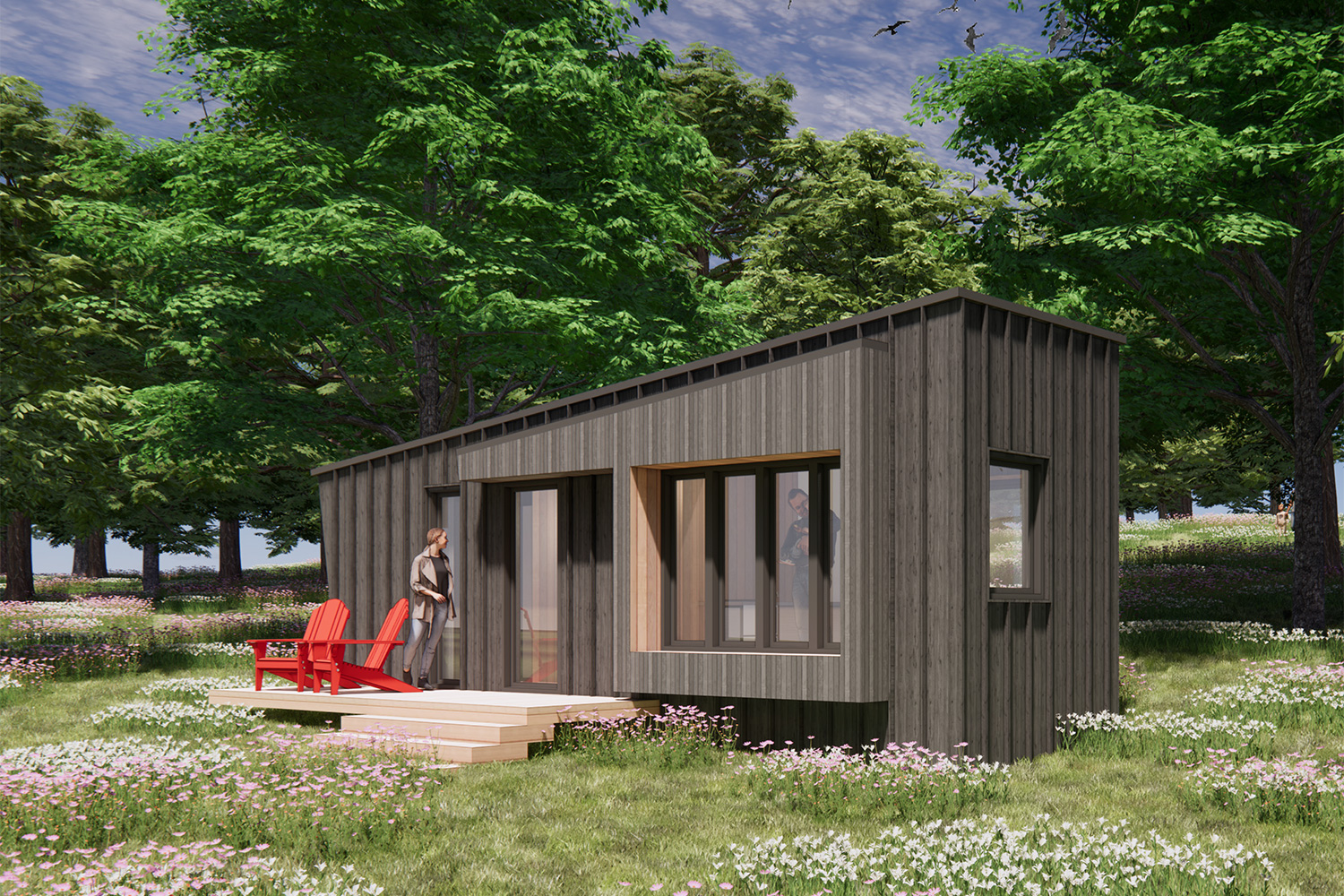 CEDAR MODEL (266sq/ft)
CSA Z240/Z241 options
-1 Bedroom / 1 Bathroom
-Sustainable building options
-Battery backup / Solar options
Premium Models
Starting at $159,900

Affordability Models
Starting at $109,900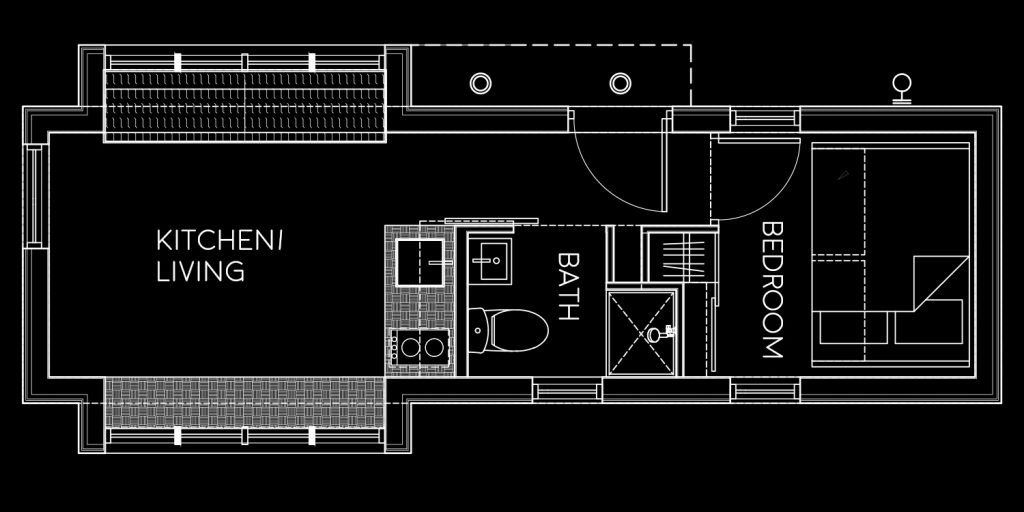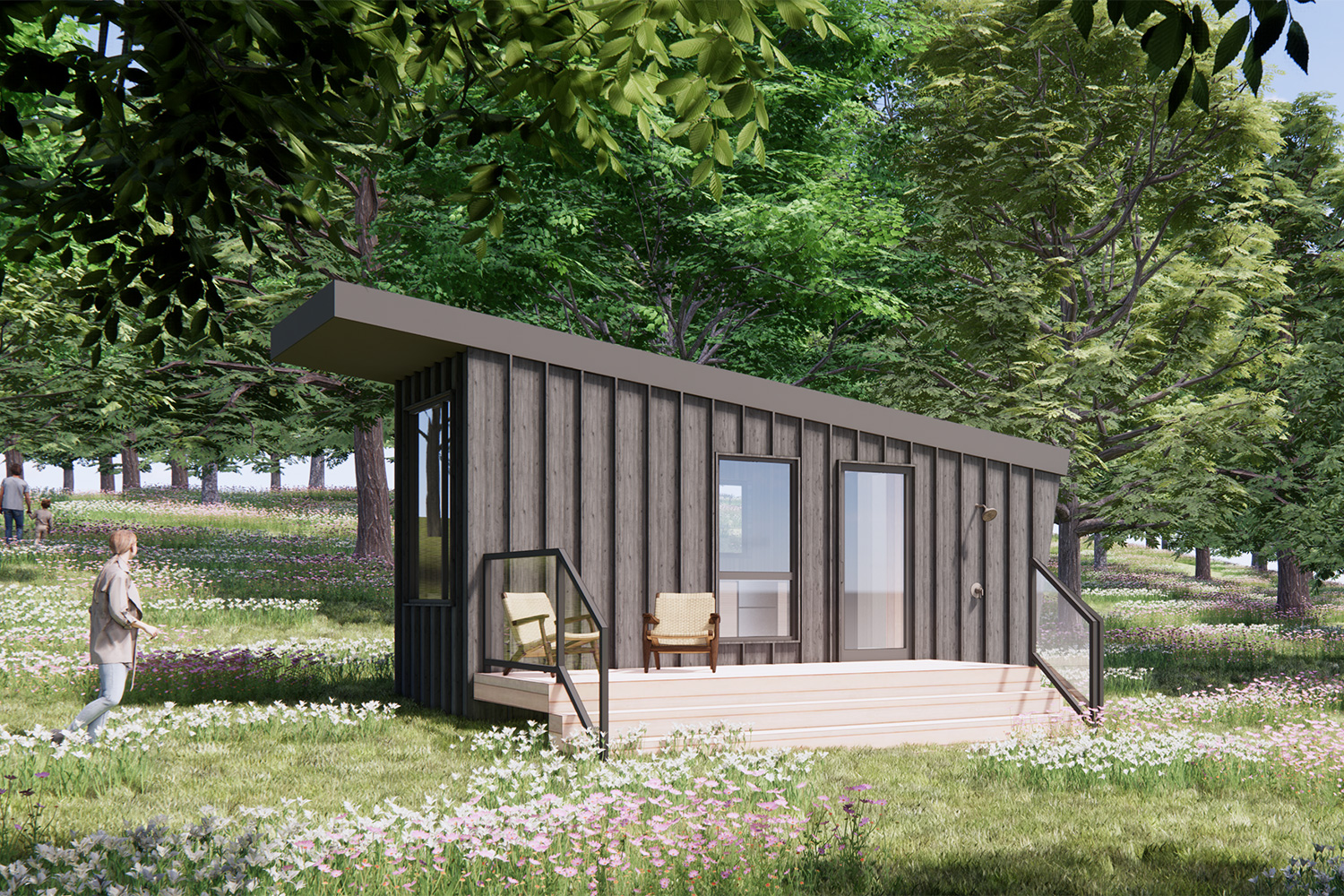 CYPRESS MODEL (174 sq/ft)
CSA Z240/Z241 options
-Bachelor Floor Plan
-Sustainable building options
-Battery backup / Solar options
Premium Models
Starting at $129,900

Affordability Models
Starting at $74,900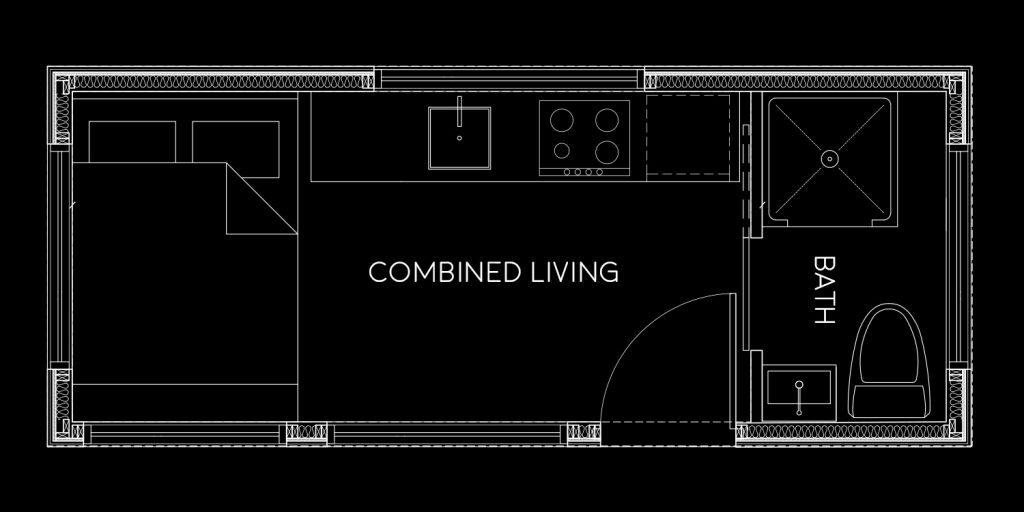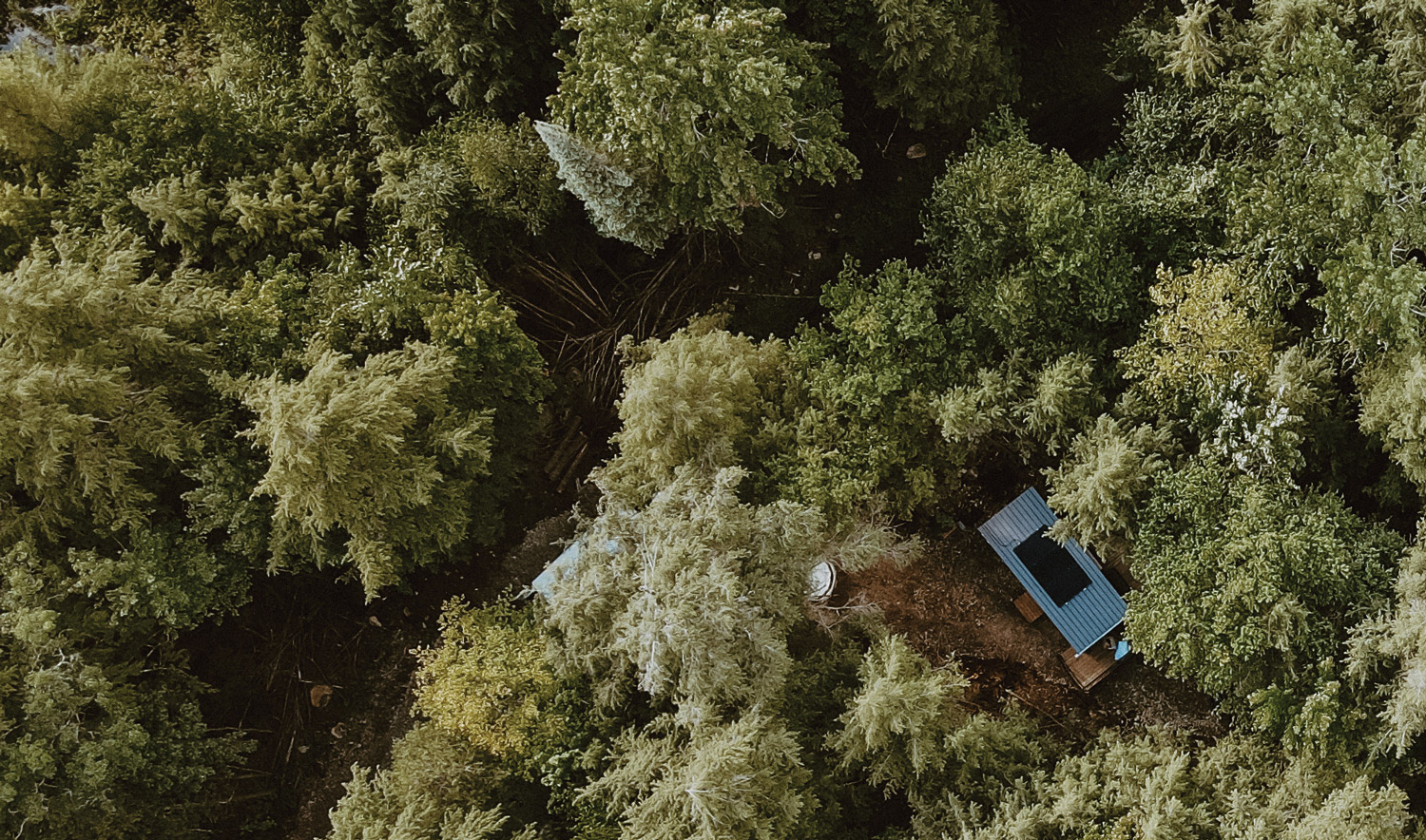 Developments
Are you looking for a dwelling with property? We are planning some exciting developments for 2023 with presale opportunities later this year. Please sign up to be notified.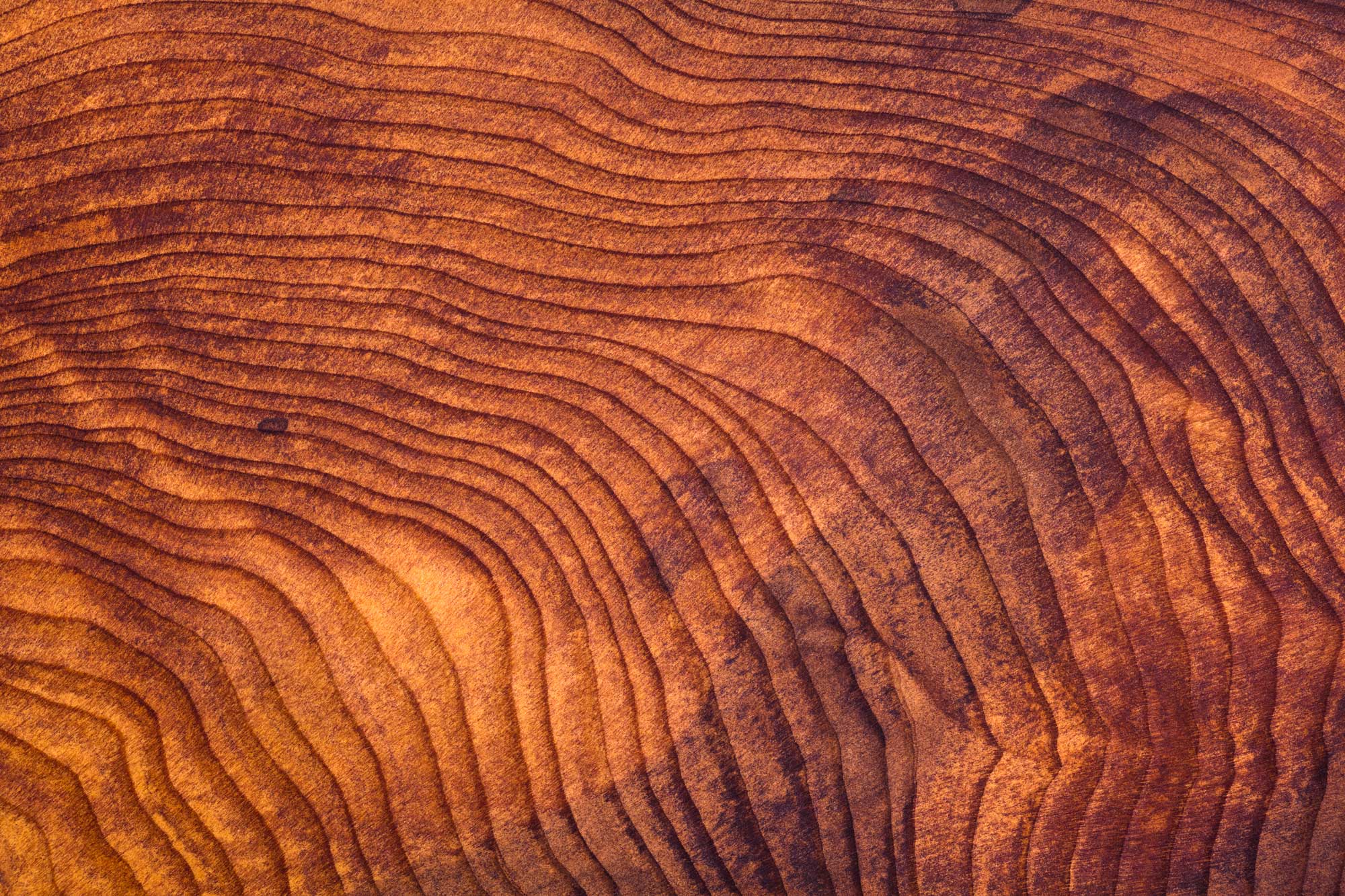 FAQ's
Have questions? We have answers.
Are Wildscape Co. dwellings "Tiny Homes"
According to the Ontario building code a "Tiny Home" is anything under 600 sq/ft which means Wildscape dwelling are considered "Tiny Homes" based on the Ontario Building Code. CSA does not have a certification for tiny homes which is why we call them "manufactured homes".

Our dwellings are generally not built on a trailer like most "Tiny Homes on wheels". However, for an additional fee a trailer can be included. Please check with your municipality if a trailer is permitted on your property. Most municipalities in Ontario do not allow trailers outside of trailer parks.
Can I put a Wildscape Dwelling on my property?
With recent changes to Ontario law all properties with services (town water, septic and hydro) are now able to have up to three dwellings. This means that up to 3 Wildscape Co dwellings can be put on any serviced property in Ontario.

For rural properties you will want to consult a local municipal planner to determine if a "CSA Z240 MH – Secondary Dwelling Unit" is permitted on your property. Wildscape Co. does offer consulting services to work with your municipality and apply for permits.
How Big are Wildscape Co. Dwellings?
Our Cedar model is 9.5′ x 28′ or 266sq/ft. Our Cypress model is 8.5′ x 20′ or 170 sq/ft.
What is included in a Dwelling?
Our Dwellings are complete homes. They include a bedroom, bathroom, and kitchen/living space.
What is CSA certification?
Our dwellings are CSA Z240 MH (Manufactured Home) certified. We are the only "Tiny Home" manufacturer in Canada with this certification. This type of certification means that it can be used as a permanent dwelling. The CSA standard allows for the structure to be built in a factory and then delivered to your home. This creates cost efficiencies and minimizes the disruption of on site construction.
Do Dwellings come with heating or A/C?
Heating and cooling options are available.
When can I get my unit?
We are currently taking order for Summer/Fall 2023 Delivery.
When do I pay?
Purchases are broken down into 4 payments:
10% Down payment to secure your fabrication scheduling
40% Payment once fabrication begins on the production line
25% On completion of building envelope
25% Payment once unit is completed prior to delivery
Do you deliver?
Our spaces are delivered to your site for an additional delivery fee, priced dependent on your location. A suitable unloading area must be provided.
How much is delivery?
Delivery is dependent on location. Typically it will range from $1500 – $3000 in Southern Ontario.
What is included in delivery?
The unit will be delivered to your location once a suitable site is prepared. Delivery will include offloading of the unit and levelling onto cement blocks. Skirting / finishing or electrical and plumbing connections are not included in delivery.
Do you install units?
The delivery fee covers the transportation and offloading of the unit. Depending on your location, one of our local crews may be able to assist with site preparation and services connections for an additional fee.
Do Dwellings have plumbing or a kitchen?
Our Dwellings are complete homes including kitchen, bathroom and bedroom.
What does "sustainable materials" mean?
Many materials have a large carbon or chemical load. Aluminum, fiberglass, steel, spray foam, extruded insulation, vinyl flooring and glass are just a few products that produce high quantities of carbon in their manufacturing. Unfortunately, many of these are still industry standard materials despite there being only a small difference in cost.
Additionally, they are often fabricated with chemical materials that reduce the recyclability of the product and off gas for an extended period of time, reducing the air quality inside the unit.
While we are not able to avoid these materials 100%, we use the absolute bare minimum in our fabrication which is well beyond the industry standard. Our walls and roof profiles are nearly 100% wood or plant based materials that sequester carbon. Additionally, many of our materials are milled and manufactured locally, reducing transportation produced carbon emissions.
Newsletter Signup
Cost Estimator
Our base units are all electric, ready to be connected to the grid. While we encourage the use of carbon free electrified heating, off grid solar may not be sufficient to support this. If this is the case you may require propane heating, cooktop or water heating.
You can fill out the estimate below and email the final quote to yourself. We will follow up with you for a free consultation on your home installation.
Dwelling Model and Features
Local taxes will may apply
Please interact with any of the choices availabe above
Newsletter Signup
Get in touch!
We are now taking orders for 2023 deliveries. Please fill out the form below to schedule a free consultation or email us at: sales@wildscapeco.com