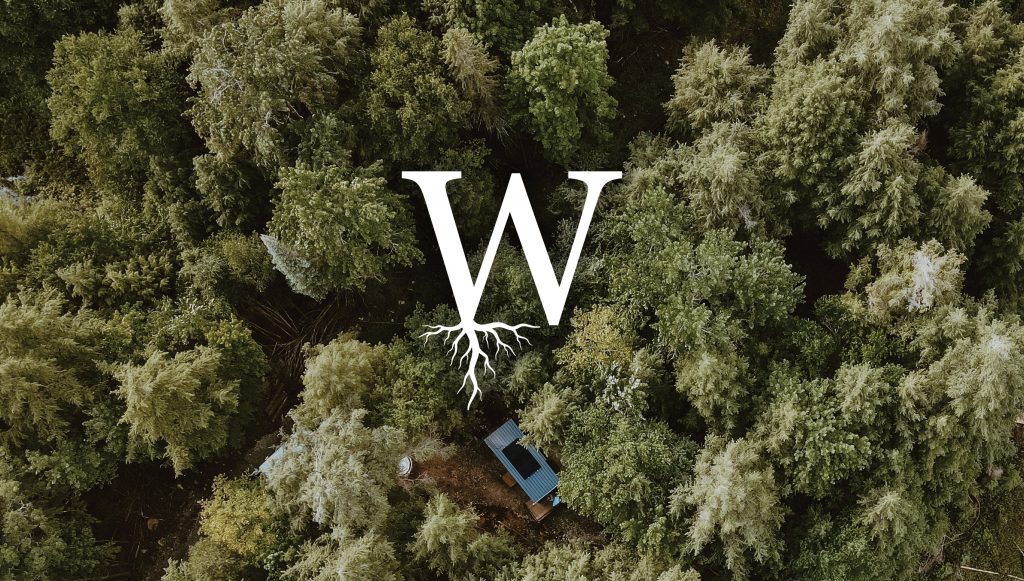 Land Partners
Wildscape Co. is currently looking for land partners for new developments.
Selling vacant land can be a real challenge and often does not offer its full potential. Wildscape Co. is looking for existing land owners to partner with on developments. Wildscape Co. will manage any permitting or rezoning that is required to develop your property for greater returns.
We are currently seeking two property types:
Community Developments
We are looking for acreage properties with waterfront access, views and/or access to trails or wilderness. These properties should have potential for up to 10 (or more) Wildscape Co. dwellings intended to be used as small cottages or homes. The property could also offer shared areas for the community such as:
-Waterfront access
-Shared trails
-Community fire pits or spaces

These properties may require rezoning or municipal approval before proceeding with development.
Serviced Lots / Property Improvements
All serviced lots in Ontario are now permitted up to three dwellings with no minimum sizes.
We are seeking larger serviced (town water, septic and hydro) lots to build up to 3 dwellings for shared ownership. Ideally these lots would offer some vegetation or forested space to offer privacy.
Serviced lots with up to three dwellings would not require rezoning or municipal approval and could proceed quickly.
Adding a dwelling to your vacant lot before selling makes it much more desirable and easier for a purchaser to secure a mortgage. If you are looking at selling a lot consider building first to increase your return.
Nsletter Signup
Get in touch!
Please let us know if you would like to discuss the development potential of your property. If you are looking to invest but do not have property feel free to reach out as well.