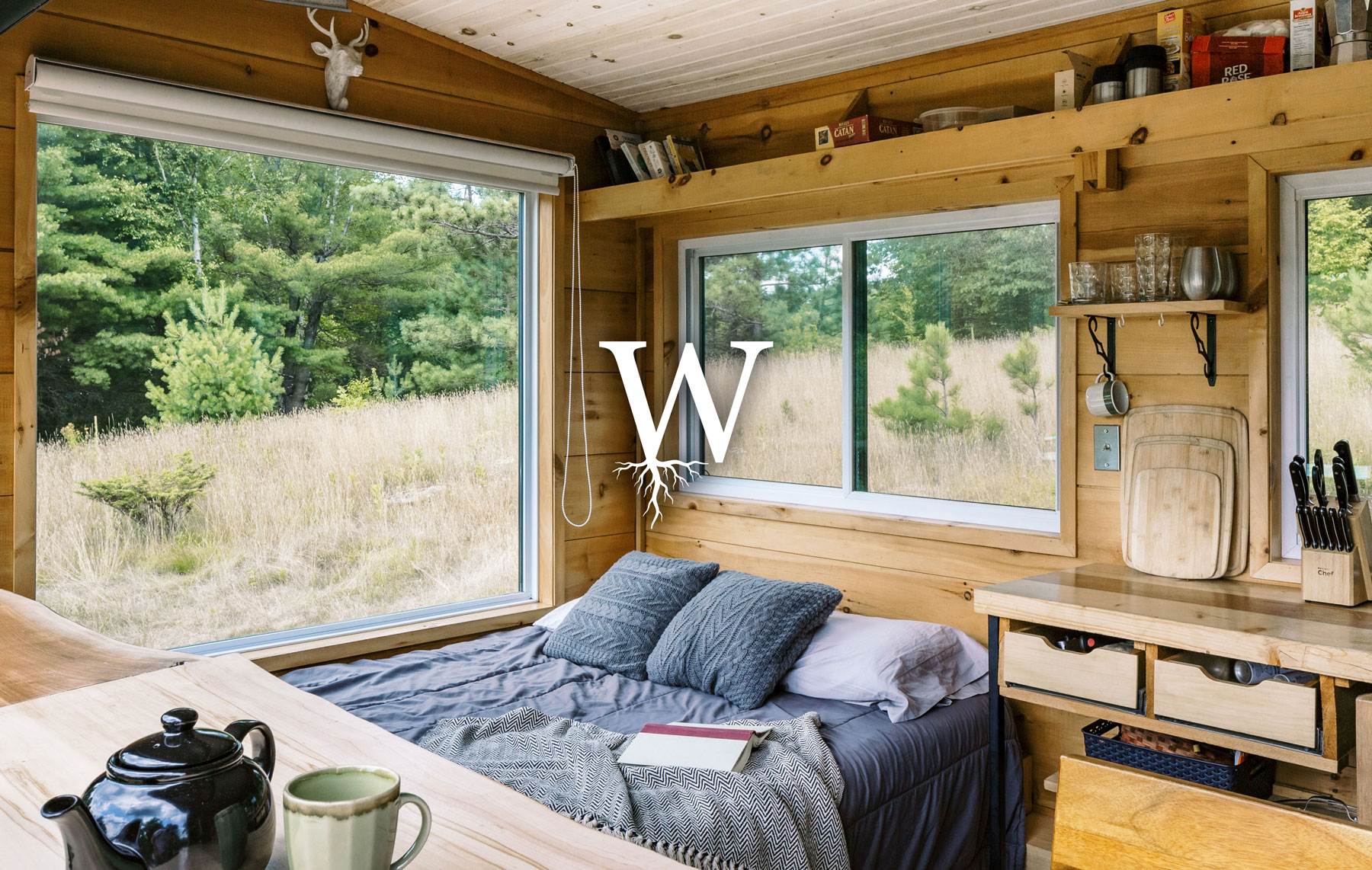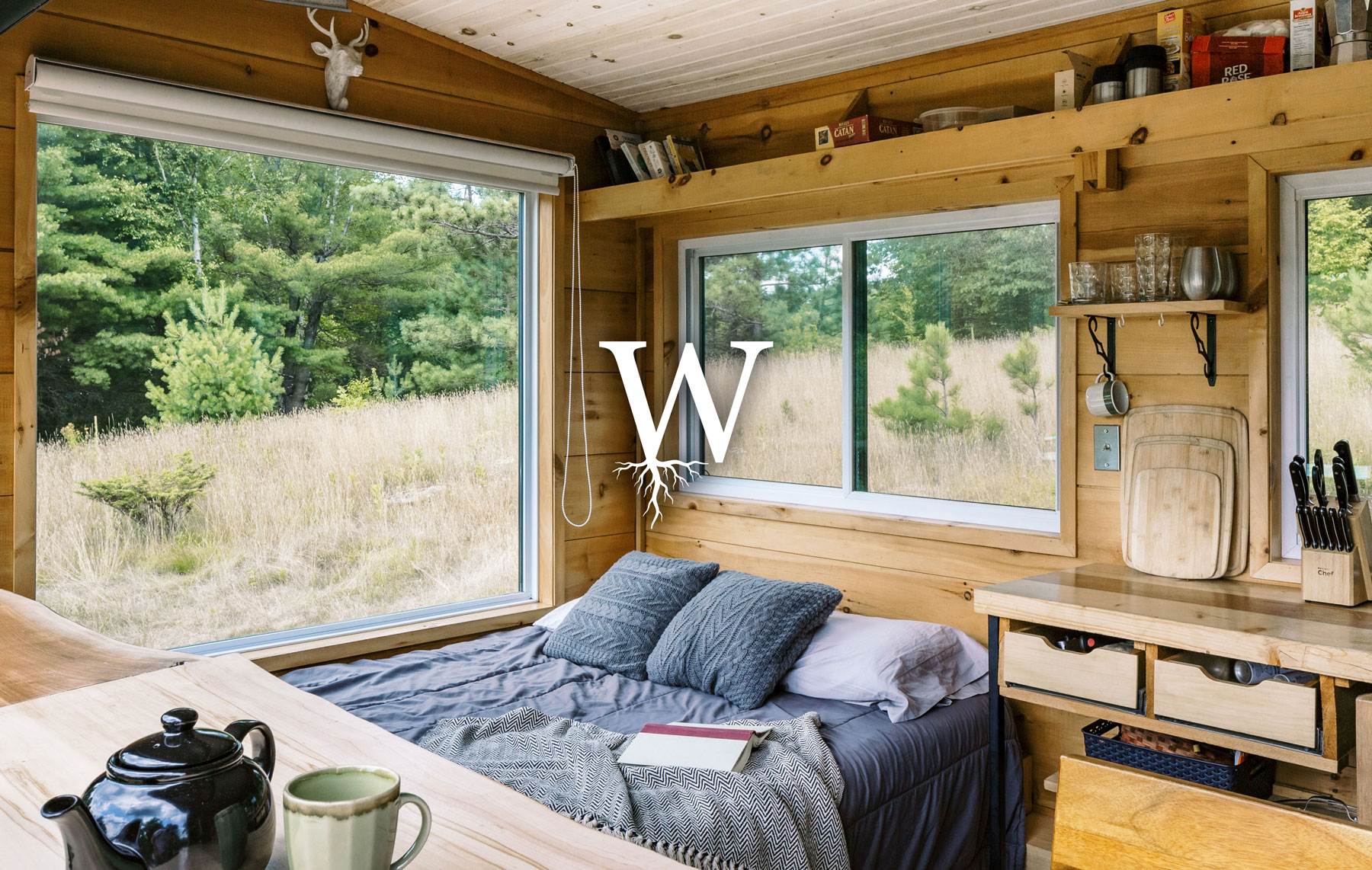 Building your Dream Secondary Suite in Toronto
As urban populations continue to grow and cities face increased housing demands, innovative solutions are crucial to accommodate the changing needs of residents. In Toronto, one such solution gaining traction is the construction of garden or laneway suites. These compact and sustainable housing units, built in under-utilized laneways or yards, offer an excellent opportunity to maximize urban space and address the city's housing challenges.
While this article focuses on the Toronto area, up to two additional dwelling units are now permitted across Ontario on any lot with septic, water and hydro services. Contact us for a free consultation to determine if your property is suitable for a backyard suite.
What are they?
Laneway suites or Garden suites are secondary housing units typically constructed in the rear yards of residential properties adjacent to a public laneway. Garden suites are constructed in rear or side yards where a primary residence already exists. These units must be within 45 meters of a road for emergency access.
These suites offer a discreet and complementary living space separate from the main dwelling. Laneway and Garden suites provide numerous benefits, such as increasing housing options, promoting infill development, and utilizing underused space effectively. They also present additional income opportunities for the land owner.
Other names for Garden suites: "Granny Flat", "Additional Dwelling Unit" (ADU), "Secondary Dwelling Unit", "Granny Suite", "Sleeping Cabin", "Coach House", "Carriage House", "Bunkhouse"
Host a loved one: Additional suites offer a great opportunity to host a family member who may need support for an extended period. These units offer privacy and independence in a safe environment.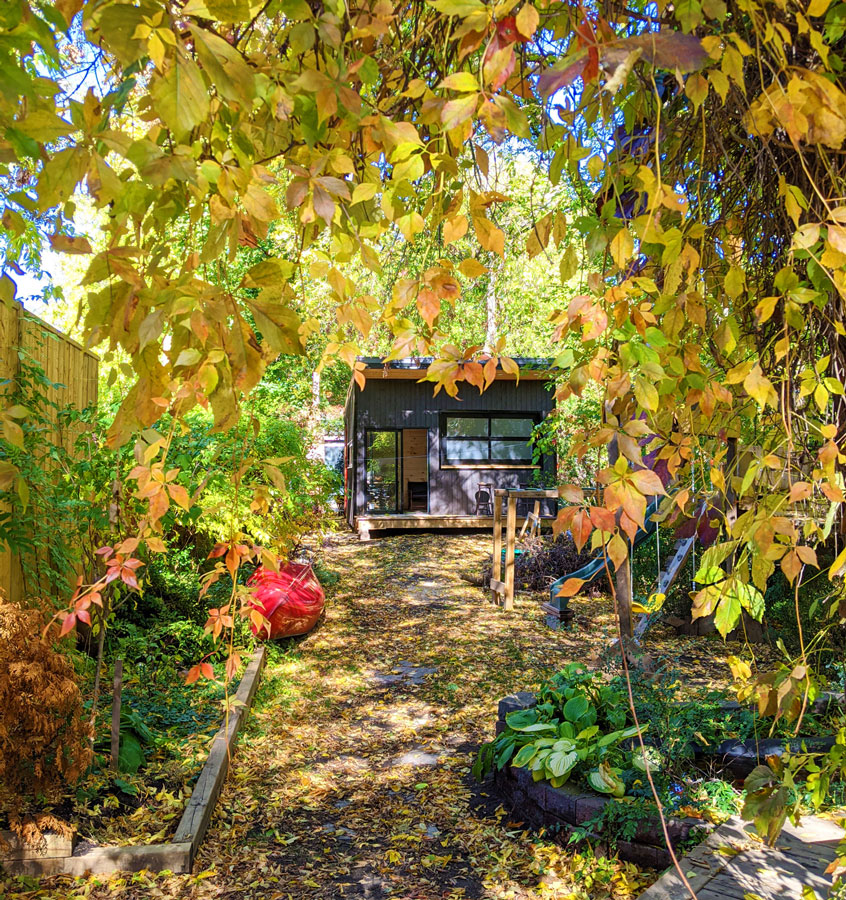 ---
Benefits of Laneway Suites
Increased Housing Stock:
With a growing population and limited land availability, these suites serve as an effective way to create additional housing options within established neighbourhoods. These units can accommodate individuals, small families, or provide space for multigenerational living arrangements.
Sustainable and Infill Development:
By repurposing underutilized laneways, laneway suites promote sustainable development practices. They maximize the use of existing infrastructure, reduce the need for expanding urban sprawl, and contribute to the revitalization of established neighborhoods.
Rental Income Potential:
Laneway suites offer homeowners an opportunity to generate additional income by renting out the secondary unit. This added financial flexibility can help offset housing costs, contribute to mortgage payments, or provide a source of retirement income.
---
Rental Income
If you are considering building an additional suite as a way to garner rental income, the city of Toronto introduced new legislation in 2018 to make that easier! As part of the Laneway Suites Initiative, the city launched two programs to encourage eligible property owners to develop secondary/laneway suites.
FUNDING OPPORTUNITIES

The other is the Affordable Laneway Suites Program which provides funding in the form of a forgivable loan of up to $50,000 for eligible property owners developing a laneway suite. The loan will be forgiven in 15 years from the date when the first tenant occupies the laneway suite. The rent being charged cannot exceed the City of Toronto Average Market Rent at any time during the 15 year affordability period, as reported annually by Canada Mortgage and Housing Corporation.
The Development Charges Deferral Program for Ancillary Secondary Dwelling Units program allows for a development charge deferral for eligible property owners developing a secondary dwelling unit in the rear yard of a property.
---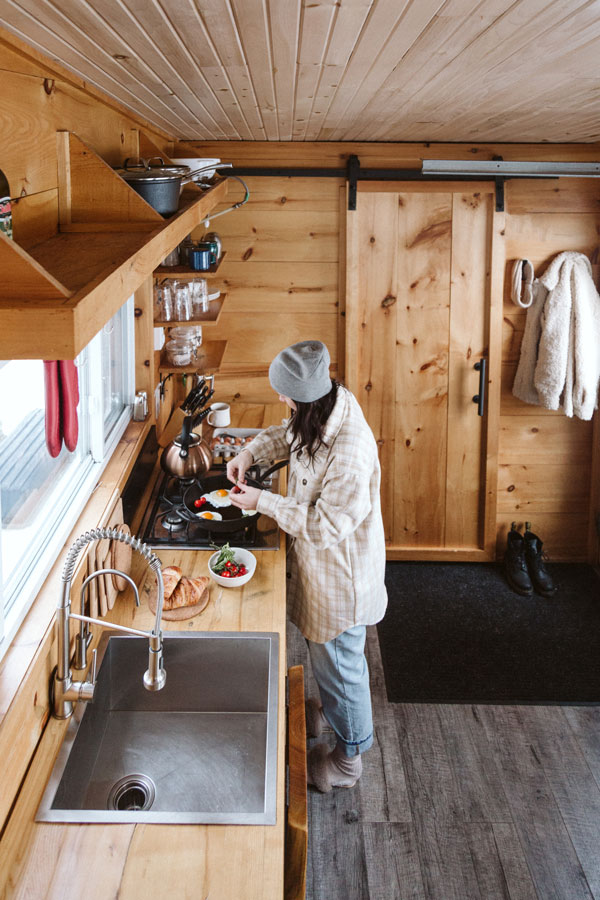 Have Questions?
Building Homes is a complicated business. Fortunately, it's what we do! Get in touch for a free consultation. Wildscape Co. is a fully certified builder. We can help you through your entire build journey from start to finish
Building Considerations:
1. Legal and Zoning Considerations: Before embarking on a laneway suite project, it is essential to research local zoning regulations and obtain the necessary permits. Toronto has specific guidelines and bylaws that govern laneway suite construction. Contact us for a free consultation to verify if your property is eligible.
2. Architectural and Design Factors: WILDSCAPE Co. offers multiple dwelling designs that can be used for additional suites. These designs can be modified to suit your property and any by-law requirements. We will work with you to find the best solution for your available space. In addition, we offer consulting services to assist in your build from start to finish.
3. Construction Considerations: One of the benefits of securing your laneway house through WILDSCAPE is the limited amount of on-site disruption. As our dwellings are manufactured at our CSA approved factory by a team of dedicated builders, you won't have to worry about construction delays, ongoing noise, or coordinating between contractors. Once the site is prepared, your dwelling can be installed in as little as a single day.
4. Sustainability and Green Building Practices: Incorporating sustainable features into your laneway suite can enhance its environmental performance and appeal. WILDSCAPE Co. is a sustainable building company and our build ethos is centered on selecting natural materials with the lowest carbon footprint possible, while also ensuring that the dwellings are designed and insulated for year-round life in Canada. Implementing green building practices not only reduces the environmental impact but will also lower long-term operating costs for the homeowner and tenant.
Toronto's additional suites provide an innovative solution to the city's housing challenges, offering increased housing options, infill development, and sustainability. By leveraging underutilized laneways and yards, homeowners have the opportunity to create additional living spaces while contributing to the city's overall housing stock. When building a laneway suite, it is essential to navigate the legal requirements, work with professionals, incorporate sustainable practices, and engage the local community. With careful planning and execution, laneway suites can unlock Toronto's hidden potential and shape a more inclusive and vibrant cityscape.
Wildscape Co., is a full service builder that can support you from start to finish in developing your backyard build. Whether you are looking to house a loved one, generate additional revenue or just have some additional space for guests we can work with you to find an affordable and effective solution. Contact us today for a free consultation.
LOOKING FOR FINANCING?
Wildscape Co. works with a mortgage broker that specializes in "Tiny Home" financing. Drop us a line, we would be happy to introduce you.
Resources:
Toronto Laneway Housing Website